I don't think it's possible to over-state the value of writing group membership for any aspiring writer.
There is nothing more likely to improve your confidence in your ability than positive feedback from your peers. The group I belong to meets weekly. Not everyone is able to attend every week but there is a core of members who turn up regularly. Members set each other exercises and read from their work-in-progress. Sometimes an exercise might be set to be completed on the night; this would be most likely to happen when there is a dearth of new work to be read. More often it is set for completion during the course of the following week. The completed work is then available to be read at the next meeting.
I recently collected a number of my own responses to some of these prompts into an e-book which I am making available to download free of charge this Christmas as a way of saying "thank you" to all the writers and others on-line who have engaged with me on social media and by following this site over the past year or more.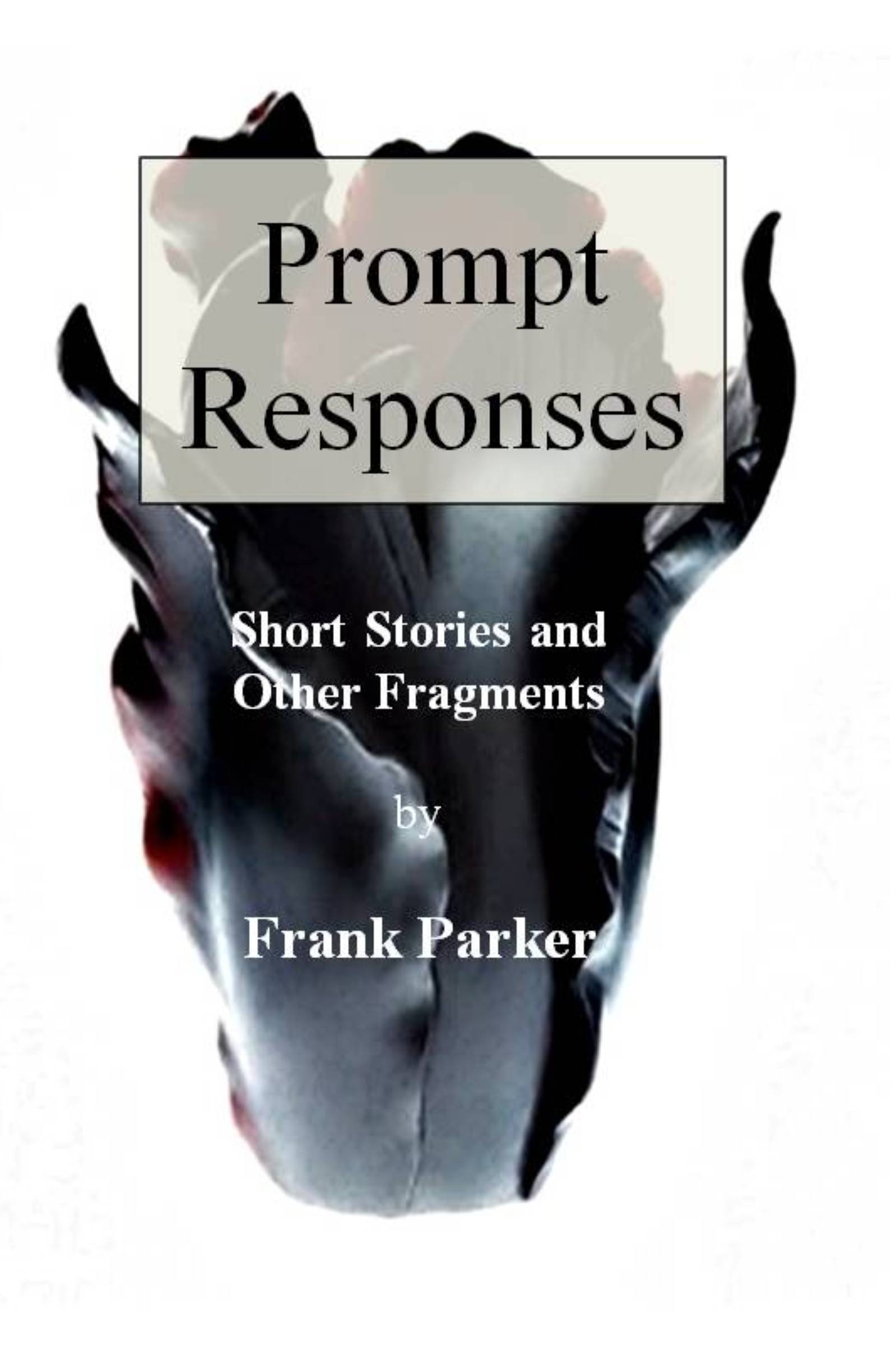 Prompt Responses is available at Smashwords and the many digital retailers to whom they distribute, including Apple and Barnes and Noble. If you are an Apple user, check out the i-book store for your country.
Writers' groups exist on-line as well as in the flesh. There are many websites where you can post samples of your work and receive feedback from other subscribers. All of the require you to reciprocate by providing helpful critiques of the work posted by others.
If you are not already a member of an on-line group, here are a few that you might like to check-out. It is far from an exhaustive list, just the top four from a Google search. If you are familiar with others, or have experience of any of these, please share in the comments below.
Writers Cafe offers several
Several of these sites also post prompts. Some offer some form of recognition to responses that the on-site community has identified as having special merit.
The purpose of a prompt, in this context, is to stimulate the creative juices. I usually try to deviate from the obvious in some way. For example, the story "Teacher" was a provoked by the sentence "She heard the shout just before the missile hit her." Other prompts featured in Prompt Responses include:
"She pulled the petals from the black tulip one by one" (Also the inspiration for the cover design)
"Her eyes slid from his face to the hole in his shirt."
"Her mirror didn't lie."
"The feather floated to the grass in front of her feet."
"The gold coin gleamed in the darkness under the table."
I invite you to use any or all of these in your own writing.
The Writing Reader Provides a daily writing prompt with suggestions for using it in various non-fiction contexts as well as in fiction.