Want to know where to buy books in Ireland? Megan McCullum has compiled a list of the best.
Capital Nerd
BOOK LOVERS WILL know how it feels to enter a brilliantly stocked, cosy bookshop and feel immediately at home.
These days, independent bookshops are rare. There's not many of them left, so they should be treasured.
Here, in no particular order, are 17 of the best and most beautiful independent bookshops on the island of Ireland.
1) Charlie Byrne's, Galway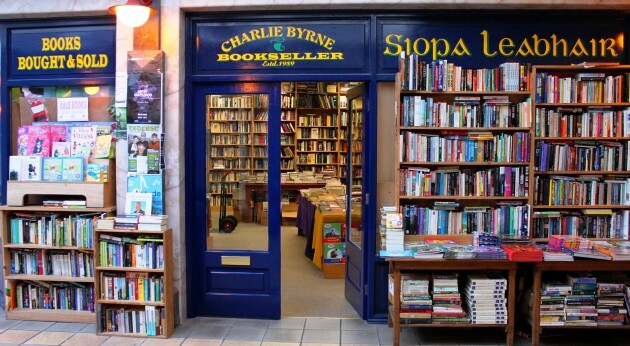 Probably the daddy of all Irish bookshops, Charlie Byrne's has been supplying the people of Galway City with their reading material since 1989. Claiming to stock over 100,000 books, you're bound to find something good in here.
2) The Book Centre, Waterford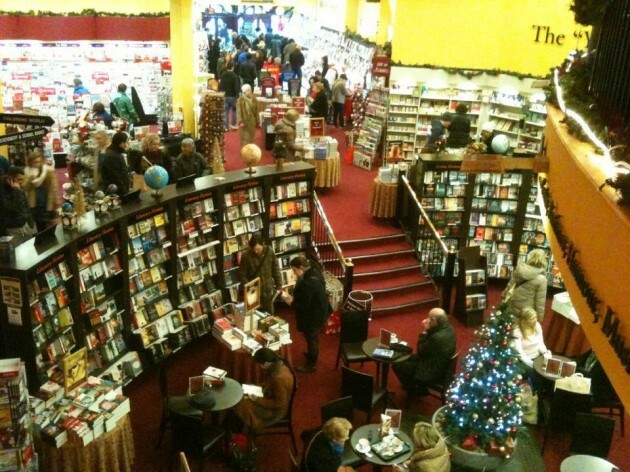 Formerly a cinema, this beautiful building in Waterford city is now home to a larger-than-life bookshop. Choose a tome and curl up with a hot drink in the store's gorgeous coffee shop.
3) Vibes and Scribes, Cork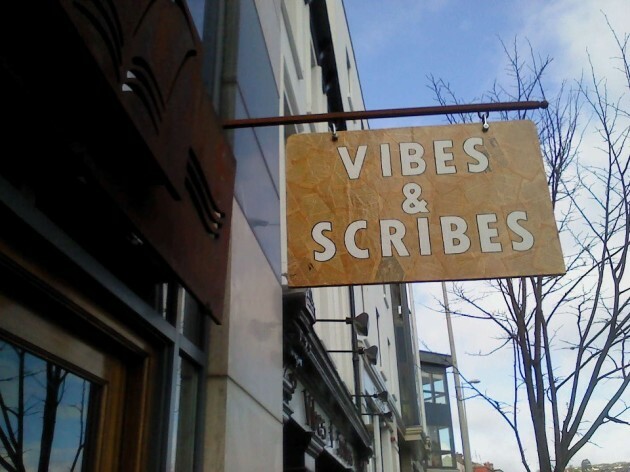 Owned by Joan Lucey, Vibes and Scribes is the…
View original post 632 more words