In the debate over Brexit many people have tried to come up with suitable analogies. Among the oldest is the idea of the divorce – the withdrawal bill and the £39 billion payment of outstanding budget commitments is even referred to as the "divorce settlement". More recently some have sought to liken the search for a "deal" to the kind of arrangement you might come to with your local car dealership. Over the weekend I began thinking about both.
Let's begin by looking at the stages in a marriage at which a divorce may be contemplated. You've been together for less than 5 years, both of you are a good deal more mature than when you married. There are no children, neither of you gets on with the in-laws, you have few mutual friends. You live in an apartment block where you hardly ever encounter your neighbours. You come to an agreement to part company. There is some pain, inevitably, but there is an overwhelming sense of relief in both parties at the resulting sense of freedom. Even your friends, who have been treading on eggshells around you as they sensed the tensions in the relationship, feel that same sense of relief.
Now, suppose you have been together for 40 years. You have grown-up children and several grand children. You are aunt and uncle to several other children. You are God-parents to a number of your friends' children. You are a partner in your father-in-law's business, expecting to inherit when he finally decides to retire. You are well known in your community, both of you involved in different aspects of community life. Divorce in those circumstances is almost unthinkable and will cause enormous disruption and sadness in the lives of many people, including the employees of the family business.
I leave you to decide which of these, if any, Brexit is most like.
Now let's look at the car replacement analogy. It might be the case that the car you are trading in is subject of a finance agreement with some outstanding payments due. You will need to settle that as part of the deal, or, quite possibly, before you can contemplate a deal. You discuss your requirements with the dealership and are offered a trade-in value for your old car. You don't like the offer, believing your old car is worth more. You can take it or leave it. You decide to leave it. What you don't do is leave your old car in the dealership and, literally, walk away.
The "no deal" option for Brexit is like deciding to manage without a car for the foreseeable future. "No Brexit" is like carrying on with your current model with all its faults rather than accept a bad deal.
The truth is that neither analogy is anything more than an approximation to what Brexit really means. How could it be otherwise, since Brexit is a unique event for which there is no precedent in history. What hurts, and what makes the 40 year divorce example feel close to the reality of Brexit, is the huge number of cultural, sporting and business links that have been built across Europe over the past 45 years and that are now being sullied by the xenophobic rhetoric that has been unleashed.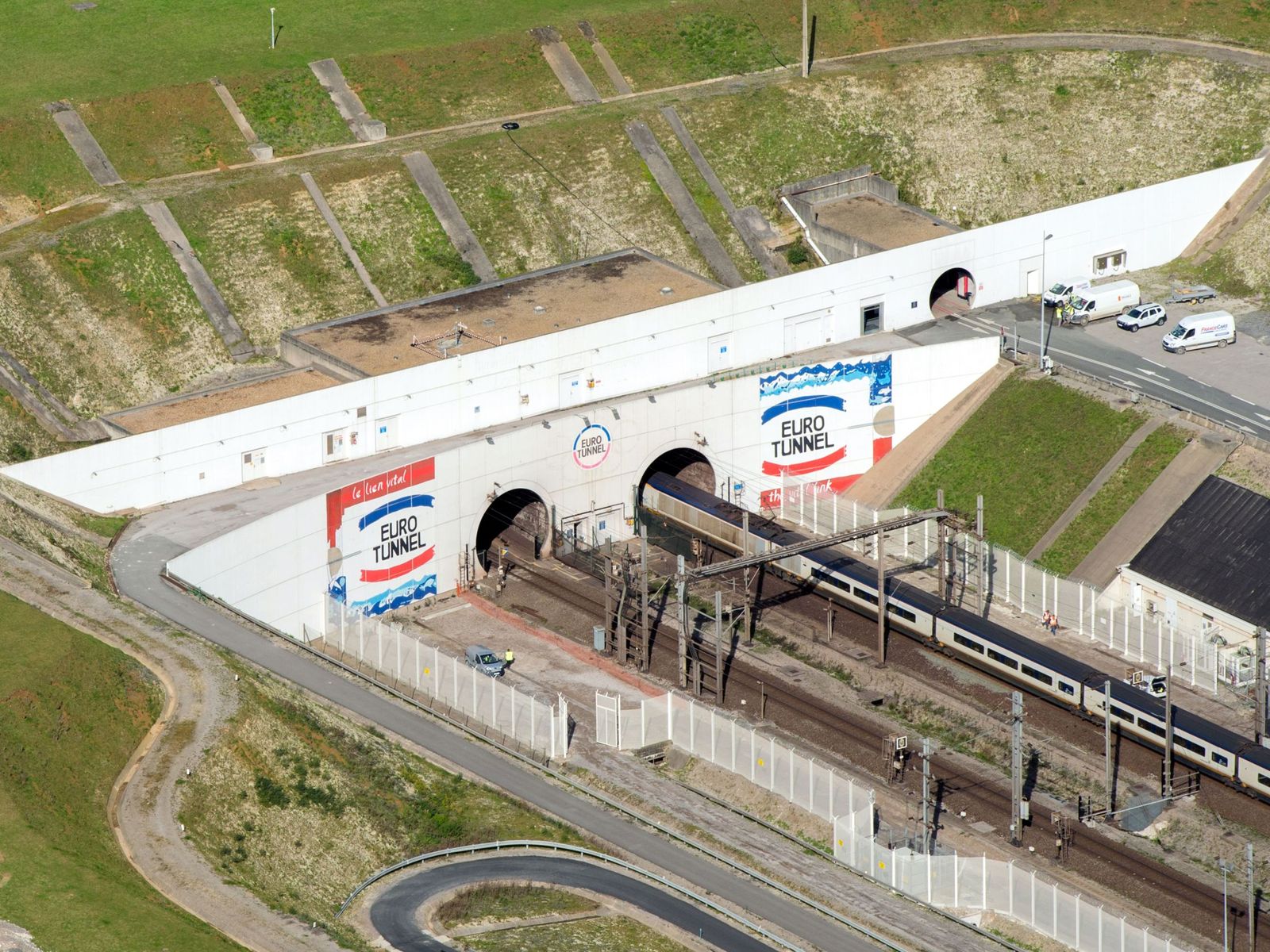 The choirs, the amateur drama groups, the sports clubs, the agricultural societies, that exchange visits on a regular basis. The beekeepers, bird watchers, surfers, animal breeders, astronomers, geologists, paleontologists, anthropologists – the list is endless. True, such relationships extend beyond Europe, especially in these days of the World Wide Web. But Europe is on our doorstep. Heading across the Channel for a day or a weekend to meet individuals with shared interests is easy and many people do it, for business, pleasure, and to exchange ideas and information about their hobby or profession.
And we must not forget the real marriages between Britons and European nationals and the new rules that mean that the "foreign" spouse now has to register for "settled status". So do the children, even grown ups who were born here, grew up here and have worked for decades, paying their taxes and NI contributions. All because a few ultra-rich, public school educated people want to avoid paying their taxes.
These are things that we don't hear so much about. We hear plenty about the businesses that rely on parts manufactured in different regions of the Continent and how that will inevitably be made more difficult – and more expensive – by Brexit, whatever form it takes. But the pain caused at the personal level by the opprobrium about Europe and Europeans that is regularly exuded by the extremes of the leave camp is unforgivable.