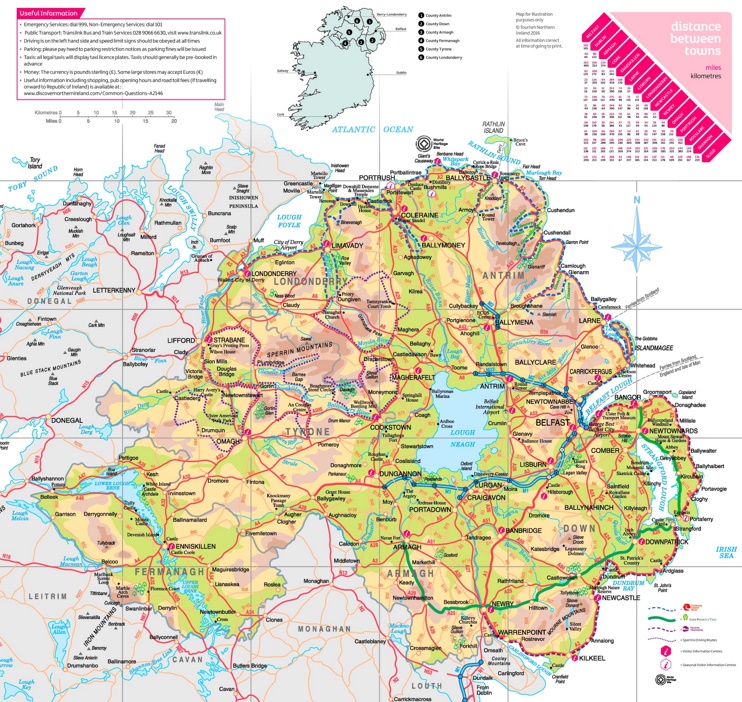 The version of Brexit chosen by Boris Johnson and his acolytes is incompatible with the Belfast Agreement. I know that and have repeated it often. Most people know that.
There are practical as well as political reasons why any kind of barrier to trade between Northern Ireland and the Republic of Ireland is unmanageable. There are businesses whose premises straddle the border agreed a hundred years ago.
Not all of them are farms. A cow grazes a meadow in Northern Ireland but is milked in the Republic. Is the milk British or Irish?
This problem was recognised by the UK's then chief Brexit negotiator, David Davis, as far back as April 2018. The simple solution would have been for the UK to remain in the Single Market and the Customs Union. Politicians arguing for Brexit before the referendum told us that we could leave the EU without leaving those trading arrangements.
The protocol was an attempt to compromise, leaving NI effectively in the Single Market and Customs Union. It provides the best of both worlds for small businesses and farmers in NI.
Only the hard line unionists object on purely ideological grounds. It's a mess, purely the result of the hard liner's in the Tory party insisting on the kind of hard Brexit that few of those who voted to leave wanted, least of all voters in Northern Ireland most of whom voted #Remain.